WW1PHOTOS.ORG is dedicated to the millions of British men and women who served in the First World War, and their families. This was a selfless generation which answered the call to protect the freedom of others. So many gave their lives. So many more returned home no longer themselves. So many families were never the same.

For millions of us, these people were our great grandparents, our grandparents, and, for some still, their parents. We owe them much, and we commemorate them.

Our aim is to commemorate these extraordinary men and women as living people through photographs: in portraits, with pals, in groups, units, with families and loved ones. They are largely informal photographs taken before leaving for the front, out of the line, at home on leave, or in hospital. They are records of people as they were, as they lived, and as they deserve to be remembered.

The commemorative gallery was launched in December 2013 with our own extensive archive and an invitation to the public to submit photographs of their own to create a dynamic, permanent memorial. Today, the gallery comprises more than 4,400 images representing more than 26,000 individuals, making it one of the largest WW1 photographic archives in the UK. The images are free to view.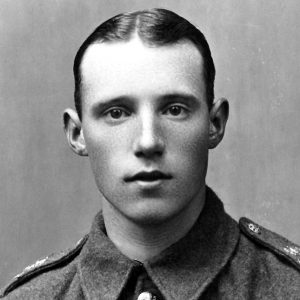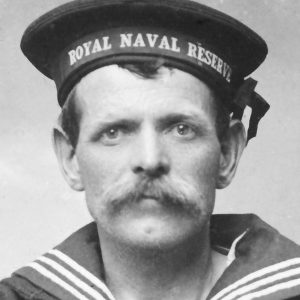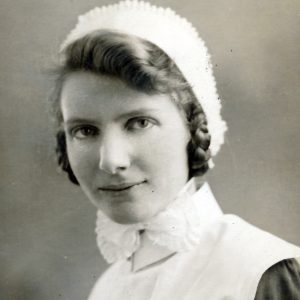 We invite viewers to join us and share their photographs. contact us Images supplied by viewers are credited as such, and are not posted on our Twitter pages. We owe these men and women much. Please join us! Commemoration is forever.
All images in the gallery are owned by ww1photos.org unless stated otherwise, and may not be reproduced without our permission. We are happy to supply high resolution copies of images owned by ww1photos.org for commemoration projects, formal research and educational purposes. We do not supply copies of images submitted to us by members of the public.